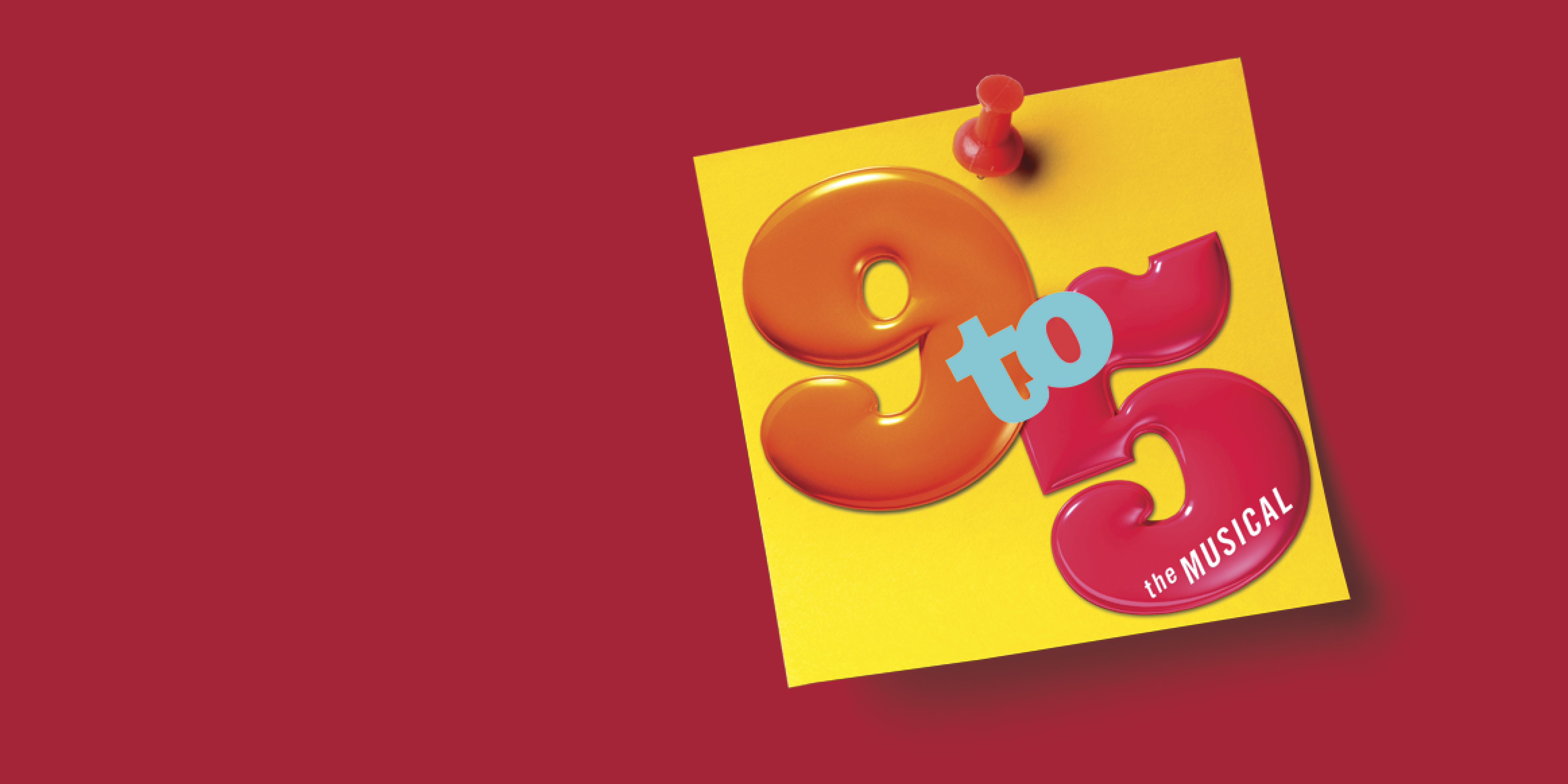 College of Performing Arts presents:
9 to 5 The Musical
February 20–22, 2020
 
Book by Patricia Resnick
Music and Lyrics by Dolly Parton
Directed by Sarah Ripper
Based on the seminal 1980 hit movie, and set in the late 1970s, this hilarious award-winning story of friendship and revenge in the Rolodex era is outrageous, thought-provoking and even a little romantic.
Pushed to the boiling point, three female coworkers concoct a plan to get even with the sexist, egotistical, lying, hypocritical bigot they call their boss.
---
Free Parking
Free parking is available for all ticketed events on campus that take place after 4 p.m. and on weekends, subject to availability. To take advantage of this offer, you must register your vehicle's license plate in advance of your event.
Register your vehicle in advance for free parking!
Ticketing Services
Chapman Ticketing Services is open Monday-Friday from 9 a.m -4 p.m. We are located at 337 N Lemon St, Orange, CA 92866. Parking is available in the driveway.