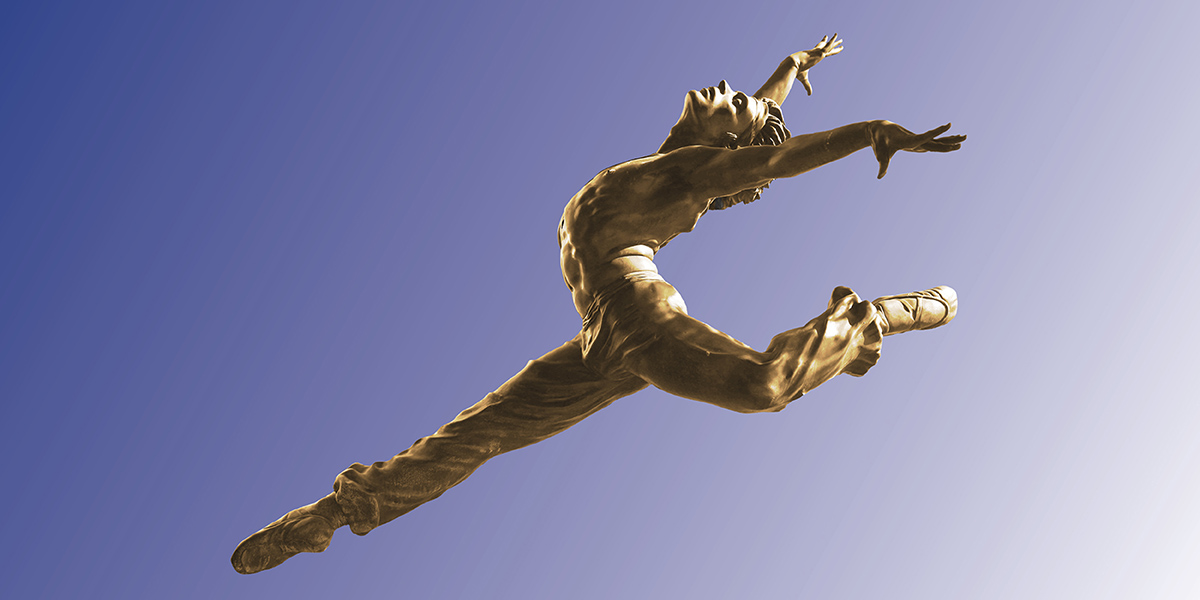 College of Performing Arts presents:
Guest Artist Performance:
Dance Masters at Chapman
Friday, February 28, 2020 | 7:30 p.m.
Julianne O'Brien, director
Join us for the third annual Dance Masters at Chapman, celebrating music, architecture, and dance! We have gathered the best from each field for an intimate performance. Watch the sparks fly when renowned architect Charles Renfro, celebrated pianist Daniel Gortler, master choreographer Igal Perry, and our very own Chapman Presidential Fellow Ido Tadmor join forces on stage.
---
Free Parking
Free parking is available for all ticketed events on campus that take place after 4 p.m. and on weekends, subject to availability. To take advantage of this offer, you must register your vehicle's license plate in advance of your event.
Register your vehicle in advance for free parking!
Ticketing Services
Chapman Ticketing Services is open Monday-Friday from 9 a.m.-4 p.m. We are located at 337 N Lemon St, Orange, CA 92866. Parking is available in the driveway.