Town & Gown presents:
Lunch at the Forum
October 5, 2023 - May 2, 2024 | 11:30 a.m. 
Buy All 5 Lunch at the Forum Events and Save!
Join us for a series of lectures presented by some of Chapman University's outstanding faculty members and academic leaders. Reservations will be open until the Tuesday prior to each luncheon. 

Advance ticket purchase is required. More information about Town & Gown.


October 5th, 2023
Do Humans Have Free Will? What Can Neuroscience Contribute to the Debate?



Uri Maoz, Ph.D.
Assistant Professor of Computational Neuroscience, Psychology Department, Crean College and Brain Institute

Humans typically experience themselves as free to decide on their future actions. However, from what we know about the laws of nature, it is not clear how such free decisions could take place in our brain. We investigate these and similar topics using the tools of computational and cognitive neuroscience, in collaboration with philosophers and legal scholars. In particular, we are interested in how spontaneous action comes about in the brain, whether humans know when they decide something, and whether consciousness is involved in the causal chain that leads to human actions. I will discuss some specific experiments that we have been conducting to investigate these questions as well as their legal and social implications. 
November 2nd, 2023
Why is Hate so Appealing?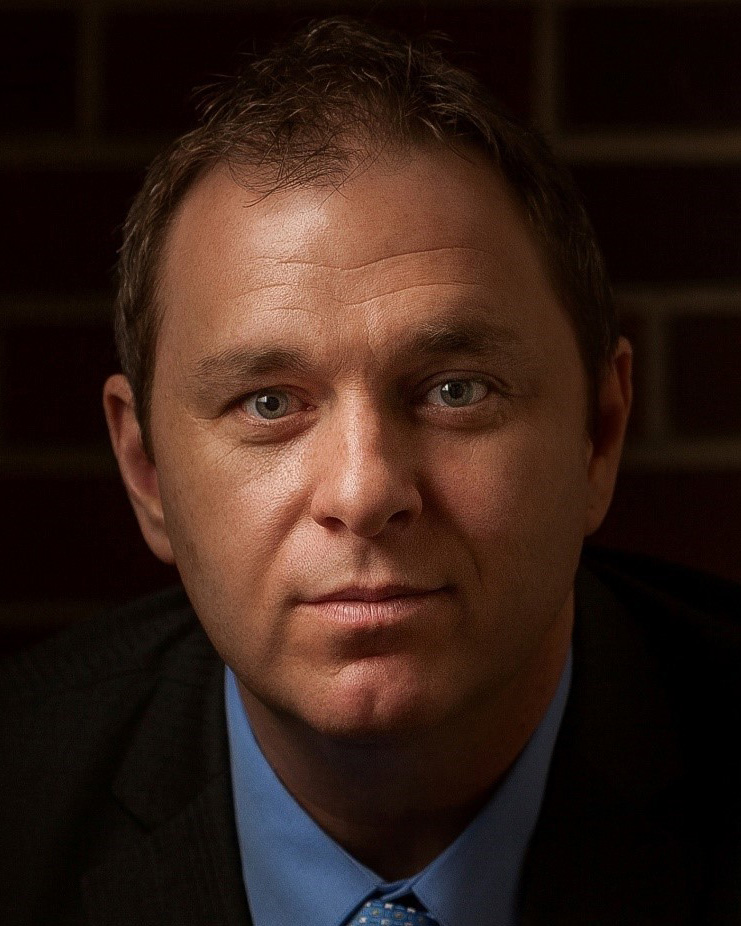 Dr. Peter Simi
Professor of Sociology
Since he can remember, Pete Simi wanted to understand why people hate each other and how certain ideas and emotions are used to justify horrific atrocities. So, in 1996, after starting graduate school, he decided to look on the Internet for hate websites and found hundreds were readily accessible with simple key word searches. A few months later, in 1997, he began embedded fieldwork with active members of anti-government and white supremacist groups. He wanted to spend time with people in their natural environments, and, surprisingly, some individuals allowed him to sleep in spare bedrooms and crash on living room couches. He attended Ku Klux Klan cross burnings, neo-Nazi music shows, and Bible studies where they preached about White people being God's true chosen children. As part of this research, he has spent dozens of hours on 'death row' in prisons across the US while interviewing individuals convicted of murder, hate crimes, and domestic terrorism. He has testified before Congress about the threat of domestic terrorism and in criminal and civil court helping juries and judges understand how the culture of hate informs motivations and the intent to commit violence. As a life-long learner curious about these creatures we call human beings, Pete Simi will share some of his experiences trying to understand the "dark side" of human nature. 
February 1st, 2024
Campus Planning: Progress and Preservation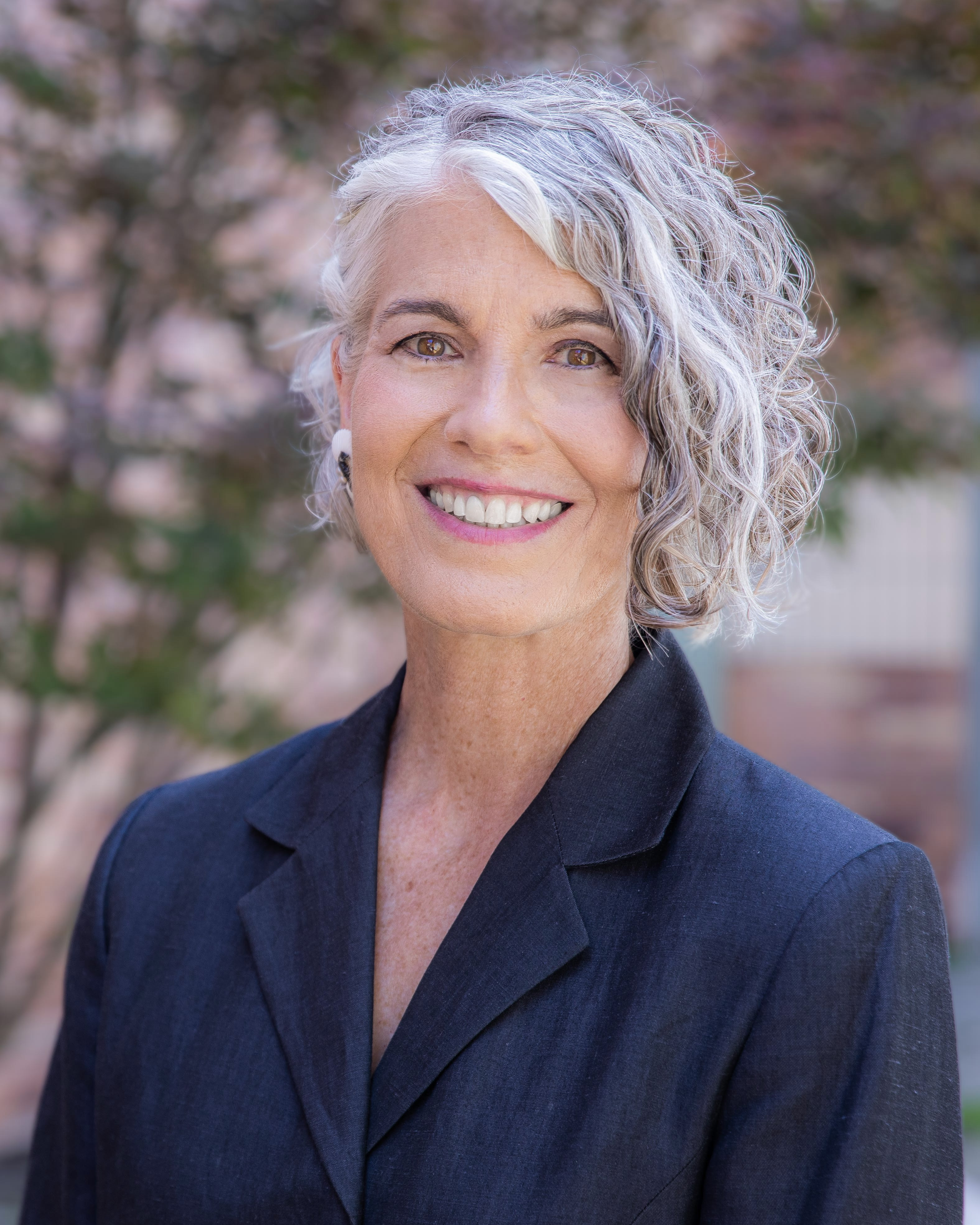 Collette Creppell, AIA, AUA
Vice President of Campus Planning and Design
In her peripatetic life which started on an Air Force base, Collette Creppell has lived and worked on three continents and in three corners of the United States. She is an architect and city and campus planner who has worked with and for preeminent architects and cities in the United States and abroad. She considers herself a community place-maker, whether the community is at the scale of a city, a campus or a neighborhood.  
She will discuss the four major projects since she arrived at Chapman late in 2019, and how the Killefer School rehabilitation, the Campus Center at Rinker, the Sandi Simon Center for Dance, and Chapman's Hilbert Museum of California Art expansion project reflect Chapman's commitment to community. You will hear juxtapositions to Collette's campus "re-making" at Tulane in the wake of Hurricane Katrina--with its lesson of a catastrophic event as the impetus for open-mindedness and innovation--and about her work on the planning and design phases of Brown's Performing Arts Center project, which has lively lessons like moving a mountain (well, houses up College Hill slopes) to best reconcile with the community.  
From community expectations, consensus and compromise, to meeting internal university goals and constraints, to students making buildings their own in surprising ways, Collette will describe campus making moments while keeping one eye on the past and one on the future, celebrating both.
March 7th, 2024
Teaching Russian Art in a Time of War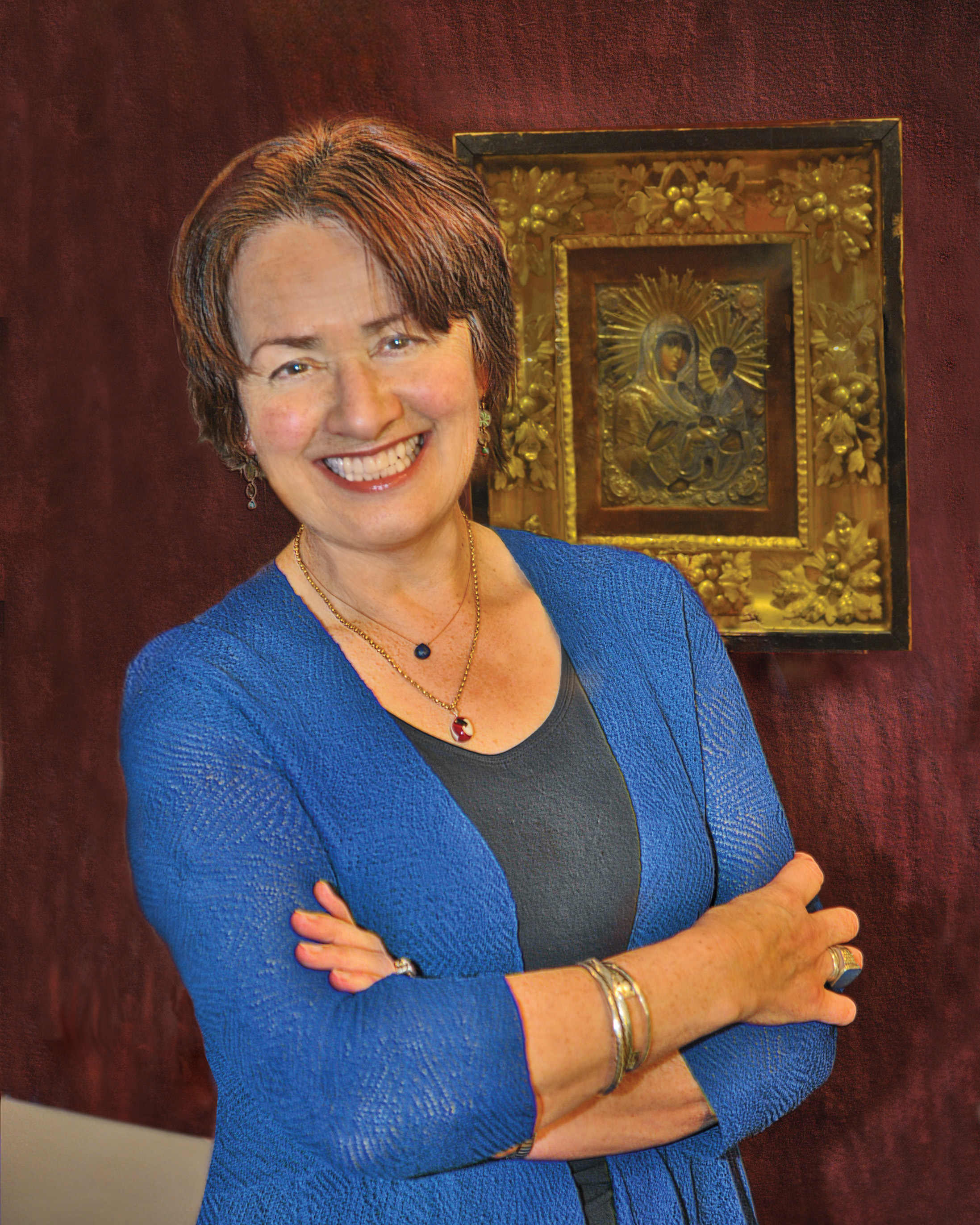 Wendy Salmond
Professor, Martha Weidlein Masters Professor in Art
Since the Russian invasion of Ukraine on February 24, 2022, art historians have faced a dilemma: how to celebrate the accomplishments of individual artists from the former Russian Empire without perpetuating the political idea of "Great Russia". Heated response to the recent relabeling of paintings at The Metropolitan Museum of Art (Russian? Ukrainian? Armenian? Jewish?) reveals the complexity of the issues involved. 
The ethical questions the current war raises are facing museums and universities across the world as they acknowledge the legacy of Empire and colonialism.  Wendy Salmond will be dealing with these questions in her course on Modern Russian Art in Fall 2023, and will share her experiences—and her students' responses—in this talk.
May 2nd, 2024
Casting a Wider Net: How the Casting of a Film or TV Show can Impact the World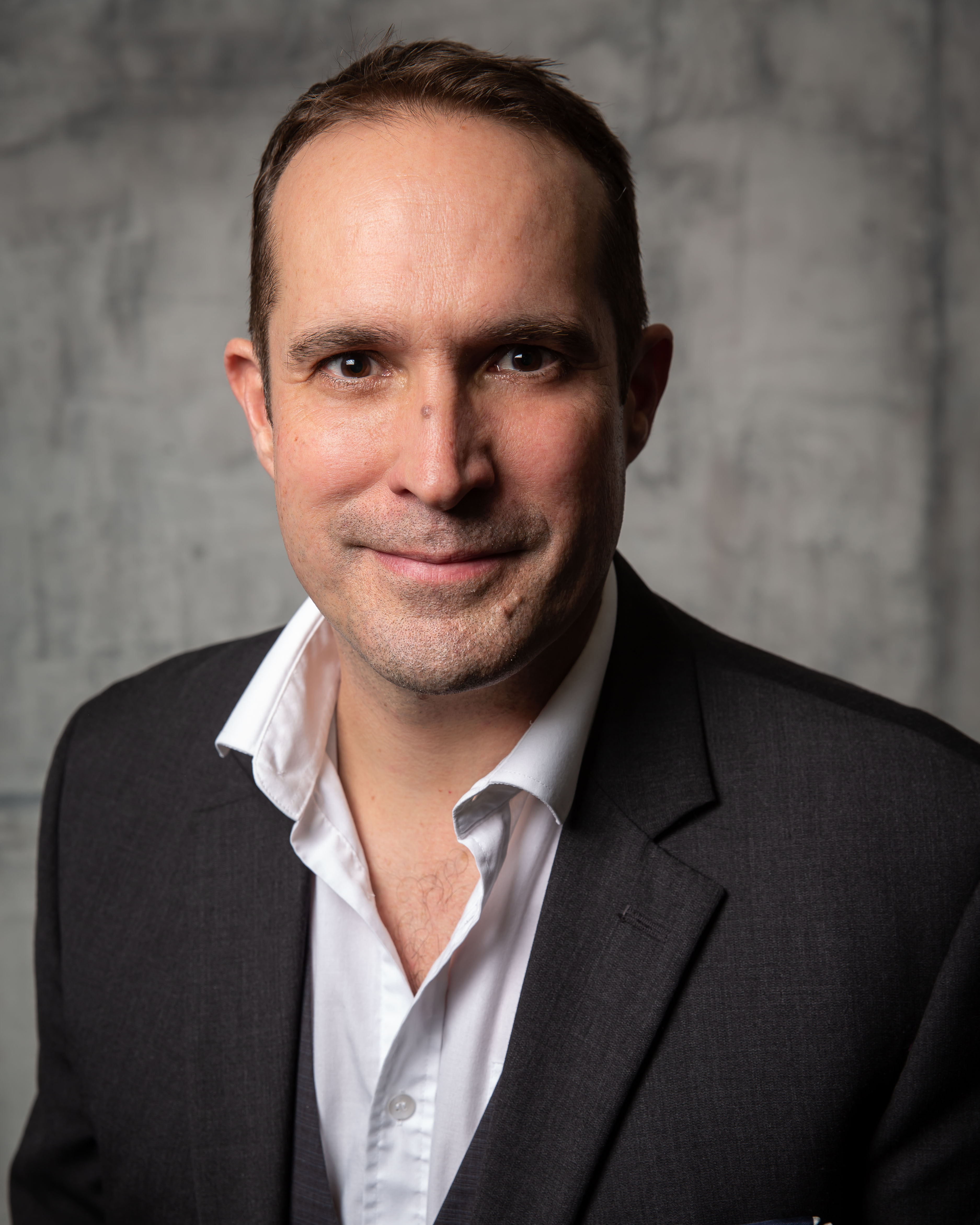 Russell Boast
Artistic Assistant Professor of Screen Acting; Head of Casting and C-Head of the Screen Actors Program, Dodge College of Film and Media Arts
The "art and craft" of casting actors in Film and Television remains one of the greatest mysteries in the Entertainment Industry. Chapman's Head of Casting Russell Boast, offers one of the only university credited classes in the country, demystifying his profession and giving his students an opportunity to learn the craft, while utilizing their skills to accurately represent the world on the screen through casting. "Casting Directors are in the unique position of having a direct line to writers, directors, producers, and executives. They are perfectly positioned to challenge stereotypes perpetuated by the entertainment industry for centuries, while also securing the best actor for a role", says Boast. Join him to learn about his craft and how it affects how we view our world.
Ticketing Services
Hours: Monday-Friday, 9 a.m. to 4 p.m. and one hour prior to most events.
New Location: 337 N. Cypress St., Orange, CA 92866. Parking is available in the driveway.