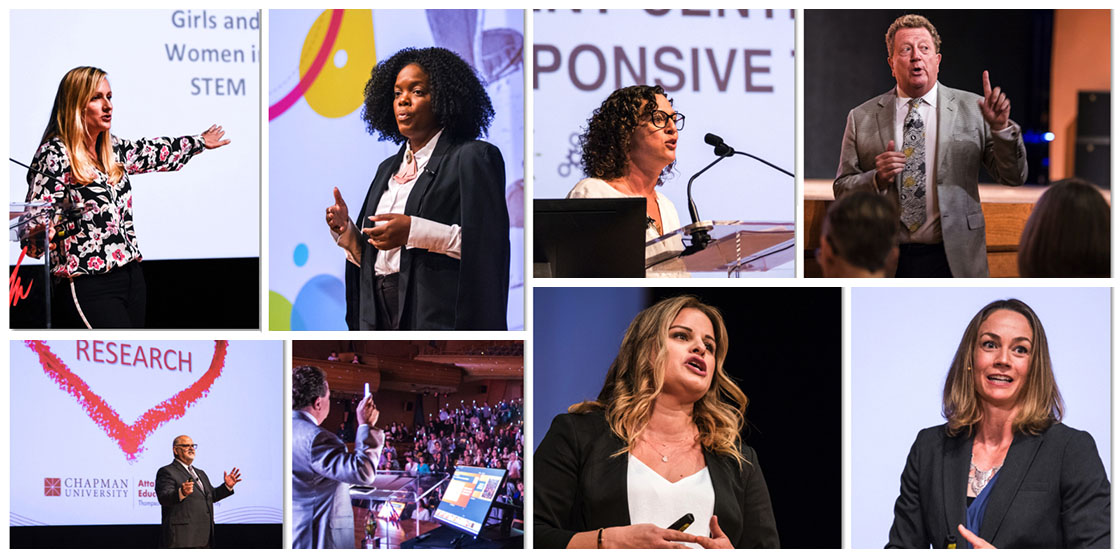 Thompson Policy Institute:
DisAbility Summit
Friday, March 27, 2020 | 9 a.m. - 12 p.m.
This year's DisAbility Summit will include presentations on research and practice in the areas of transition to work and inclusive schooling. We are excited to announce our keynote speaker, Joe Xavier, California's Director Department of Rehabilitation, has over 34 years of experience in business and public administration, as well as many years participating in advocacy and community organizations. As an immigrant, a blind consumer, a beneficiary of the DOR's services, Joe has the experience and understands the challenges and opportunities available to individuals with disabilities, and the services required to maximize an individual's full potential.

The Thompson Policy Institute assesses, researches and acts on the critical issues facing people with disabilities, as well as their families, support communities and the agencies that work on their behalf as we strive together to build a more equitable future. TPI research outcomes are shared regularly throughout the year and summarized annually at the DisAbility Summit at Chapman University. The work of the Thompson Policy Institute is to propose real-world solutions to these barriers and disseminate ideas, practices, and policies to those who have influence over the lives of people with disabilities. These "influencers" include individuals with disabilities, their families, policymakers, caregivers, professionals, and even the general public who control the perception of disability and ability.

If you are a professional and would like to request CEU's (Continuing Education Units) as required by the BBS, please be sure to sign in as well as out at the check-in tables out front. Our office will e-mail your certificate within a week following the Summit.
A continental breakfast will be served at 8 a.m. on the Aitken Arts Plaza.
---
Parking
Free parking is available for all ticketed events on campus that take place after 4 p.m. and on weekends, subject to availability. To take advantage of this offer, you must register your vehicle's license plate in advance of your event.
Register your vehicle in advance for free parking!
Musco Center Box Office
The Musco Center Box Office is open Tuesday through Friday from 12-6 p.m. and one hour before shows.
844-OC-MUSCO (844-626-8726) •
info@muscocenter.org
Chapman Ticketing Services
Chapman Ticketing Services is open Monday through Friday from 9 a.m.-4 p.m.
714-997-6812 •
ticketing@chapman.edu